We recognize that all our patients are unique and deserve to receive dental care that reflects their individual needs. Our experienced and talented dental team is committed to working with you and your family to create a comfortable, stress-free, and rewarding dental experience every time you visit our practice.
We are pleased to welcome you and your family, and we look forward to working with you.
---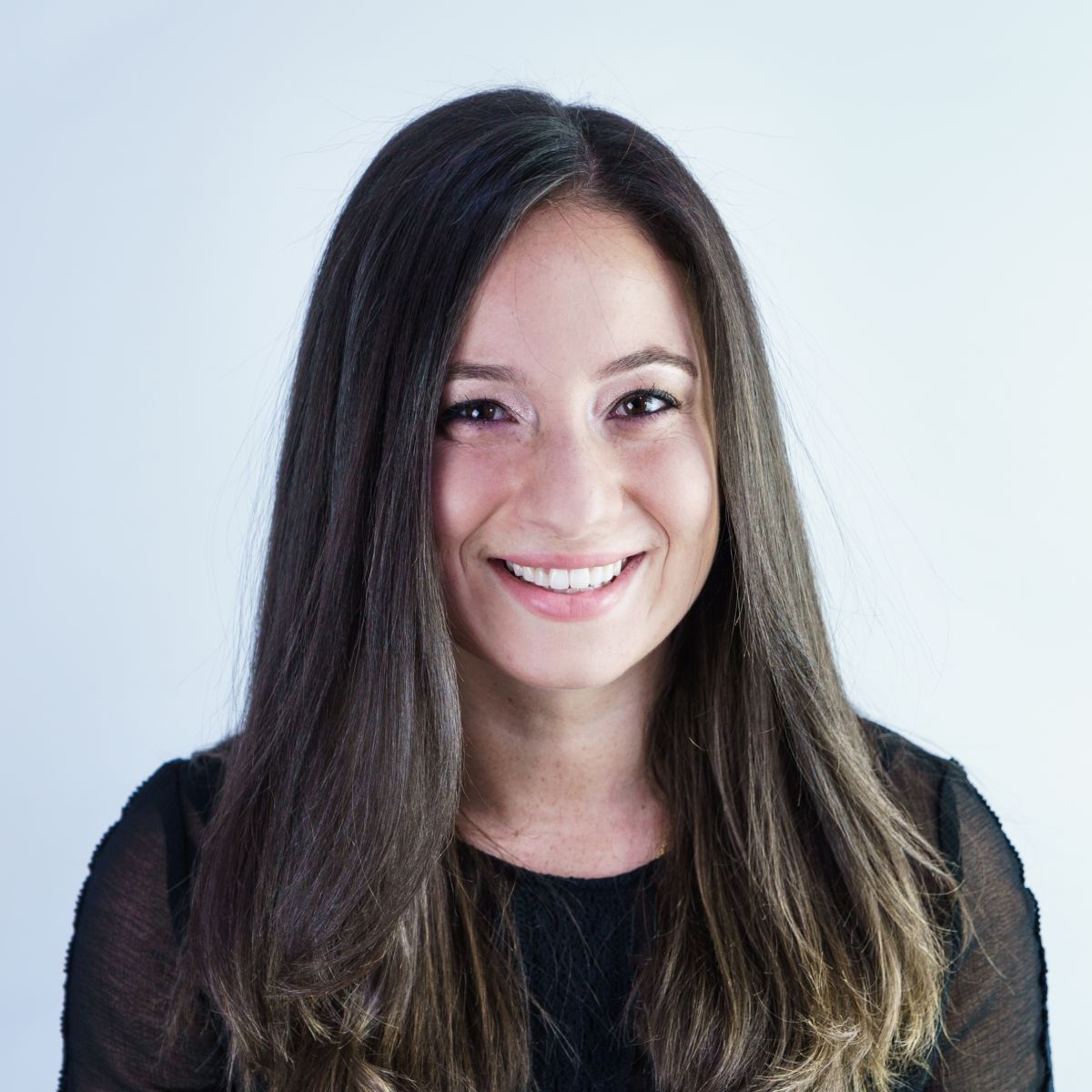 Jillian Bernstein DMD
Dr. Jillian grew up in Fairfield, Connecticut and is excited to return to her hometown to practice dentistry! She graduated with a BA in Biological sciences from Cornell University. She then went on to receive her DMD from the University of Connecticut School of Dental Medicine. Following graduation from dental school, Dr. Jillian received post-graduate training in all aspects of general dentistry at a General Practice Residency at Danbury Hospital in Danbury, Connecticut.
Dr. Jillian is a member of the American Dental Association, the Connecticut State Dental Association, and enjoys volunteering at the Connecticut State Mission of Mercy. While at UConn SODM, she received several prestigious awards including the Horace Wells Senior Student Award, the James E. Kennedy Award, and the University of Connecticut School of Dental Medicine Alumni Scholarship. Dr. Jillian is excited to join the practice, which will allow her to combine her passions for science, art, and improving the lives of her patients.
In her spare time, Dr. Jillian enjoys skiing, traveling, and hiking with her husband and golden retriever, Riley.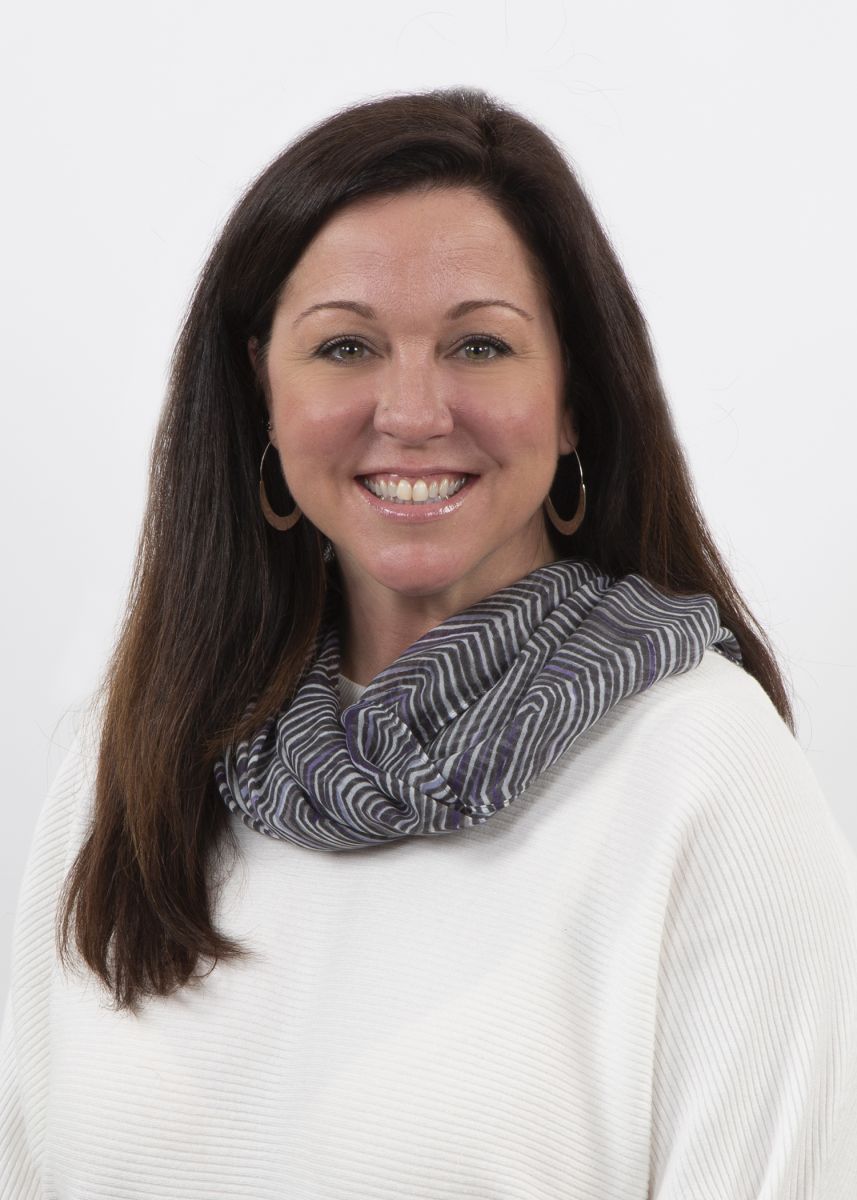 Amy Gergovich
Practice Coordinator
Amy, a former actress and youth acting coach, found a new passion off the stage and in dentistry. She has worked in both orthodontics and cosmetic and preventive dentistry for years and loves it. Amy is passionate about patient care and is willing to help however she can. She will meet all your scheduling needs and help you understand your insurance all with the highest of standards.
Amy is a graduate of CCSU with a Bachelor in Fine Arts. She is very happily married and has three amazing children. A football mom forever, one of her proudest moment was watching her sons win the 2019 Connecticut State Football Championship! Now her boys are off at the University of New Haven. Thankfully her daughter is still home, and like her mom, loves to sing and perform.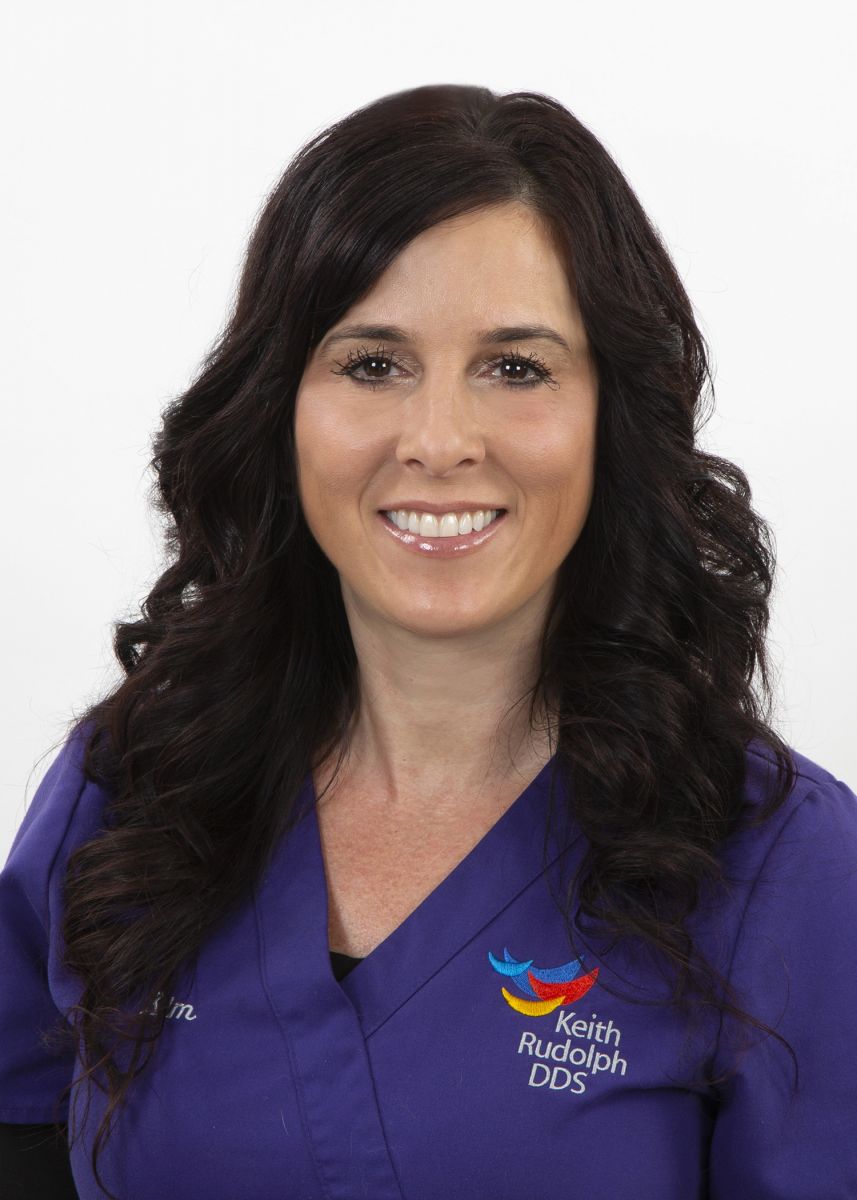 Kimberly Percivalle
Registered Dental Hygienist
Kim has been a registered dental hygienist with Dr. Rudolph for more than 25 years. She graduated magna cum laude from the University of Bridgeport's Fones School of Dental Hygiene in 1991. She has been a valuable member of Dr. Rudolph's team ever since. In 2005, Kim was among the first in her field in the state of Connecticut to become local anesthesia-certified. She is dedicated to guiding her patients gently to optimum oral hygiene care and maintenance to ensure long-term dental health.
In her free time, Kim enjoys teaching dance, exercising, and spending time with her husband and three children.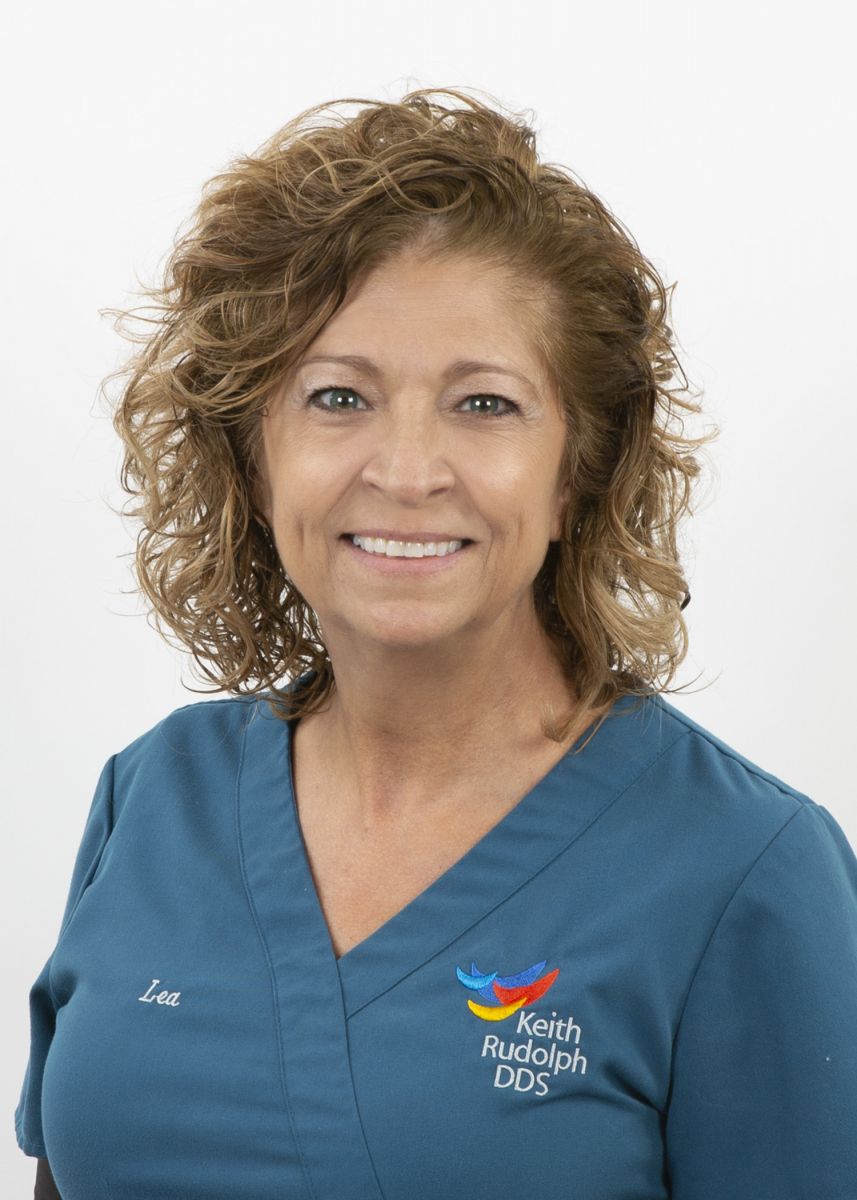 Lea Massaro
Registered Dental Hygienist
Lea has been in the dental field for more than 30 years. She previously practiced 15 years as an orthodontic and pediatric dental assistant. She attended the University of Bridgeport's Fones School of Dental Hygiene and graduated cum laude in 1991. In 2005, she became local anesthesia-certified. Lea joined Dr. Rudolph in 1994 and has been dedicated to making dental cleanings a comfortable, educational, and fun experience for children as well as adults.
In her spare time, Lea enjoys being with her grandchildren, sewing, gardening, and carpentry.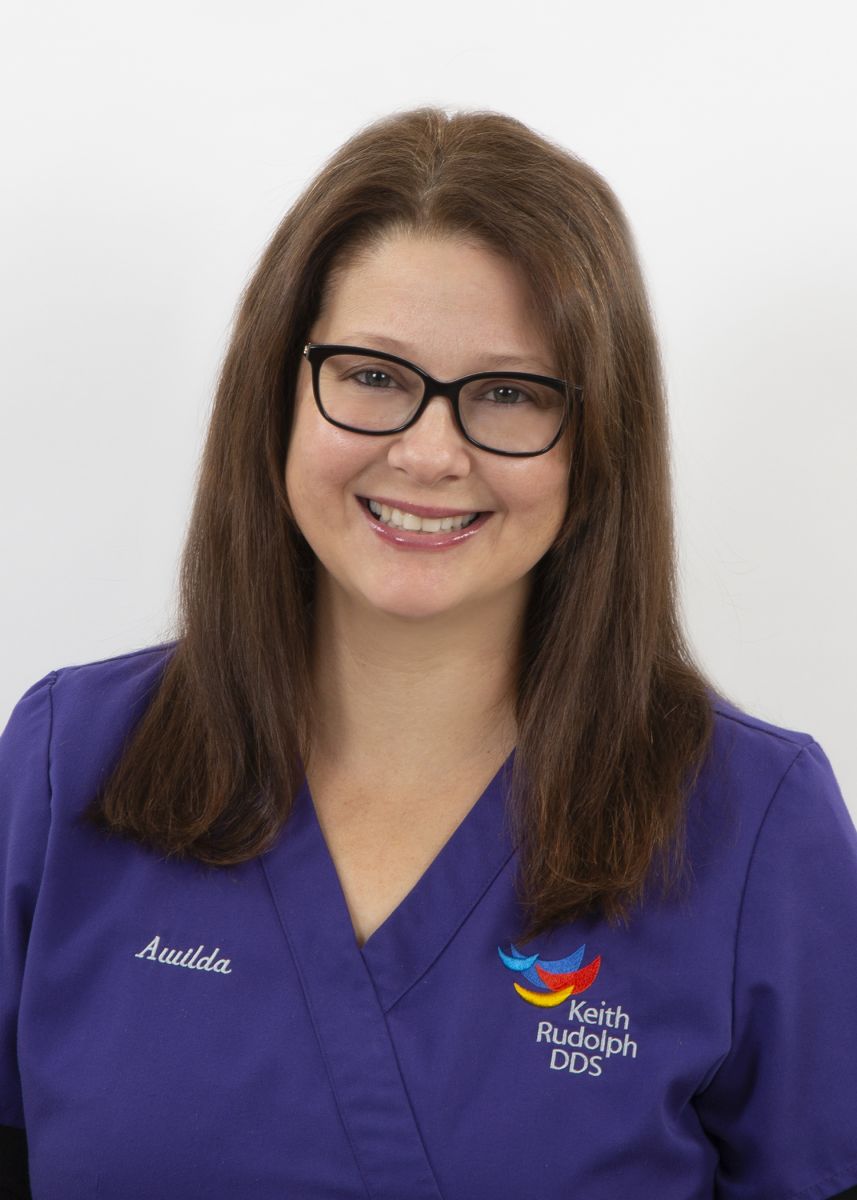 Awilda Jimenez
Dental Assistant
Awilda has been Dr. Rudolph's dental assistant for more than ten years. She has extensive experience in the field of cosmetic dentistry and has worked diligently in a pediatric office as well. Her warm personality and smile are among her defining characteristics, as well as her impressive memory for the small details! She received her expanded functions dental assisting degree from the National College of Puerto Rico in 1997. Awilda is bilingual in English and Spanish.
In her free time, she loves to watch movies, read, and spend time with her three children.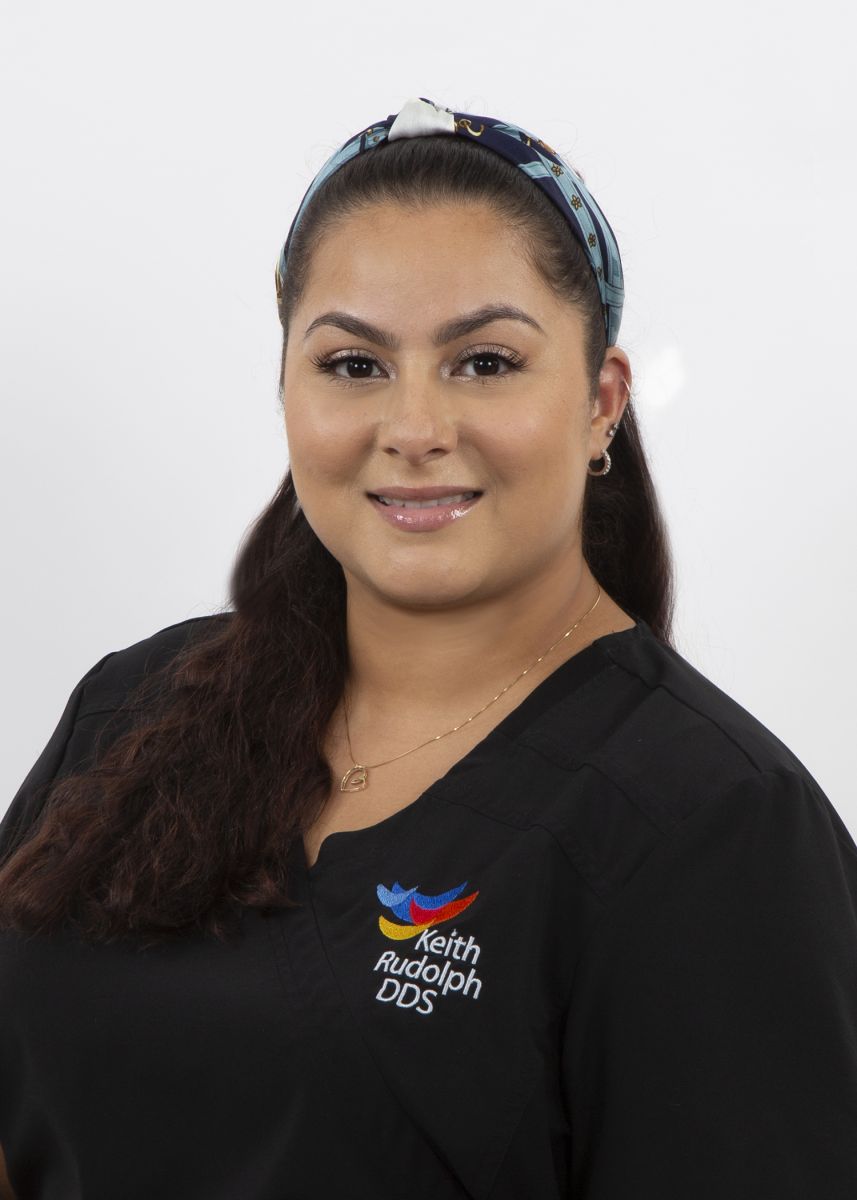 Natasha Davila
Dental Assistant
Natasha has been working in the dental field for 12 years. She started her career in pediatric dentistry and then moved onto orthodontics before finding her niche in cosmetic and preventive dentistry. She loves working with patients and their care is her top priority. Natasha is a certified dental assistant who is also bilingual in Spanish/English.
A very family oriented person, she loves to go out with her husband to try new restaurants in her spare time or play with her dog, Simba. Natasha has a passion for make-up as well and loves to make people feel good about themselves.