We recognize that all our patients are unique and deserve to receive dental care that reflects their individual needs. Our experienced and talented dental team is committed to working with you and your family to create a comfortable, stress-free, and rewarding dental experience every time you visit our practice.
We are pleased to welcome you and your family, and we look forward to working with you.
Maritza Mollinedo
Front Desk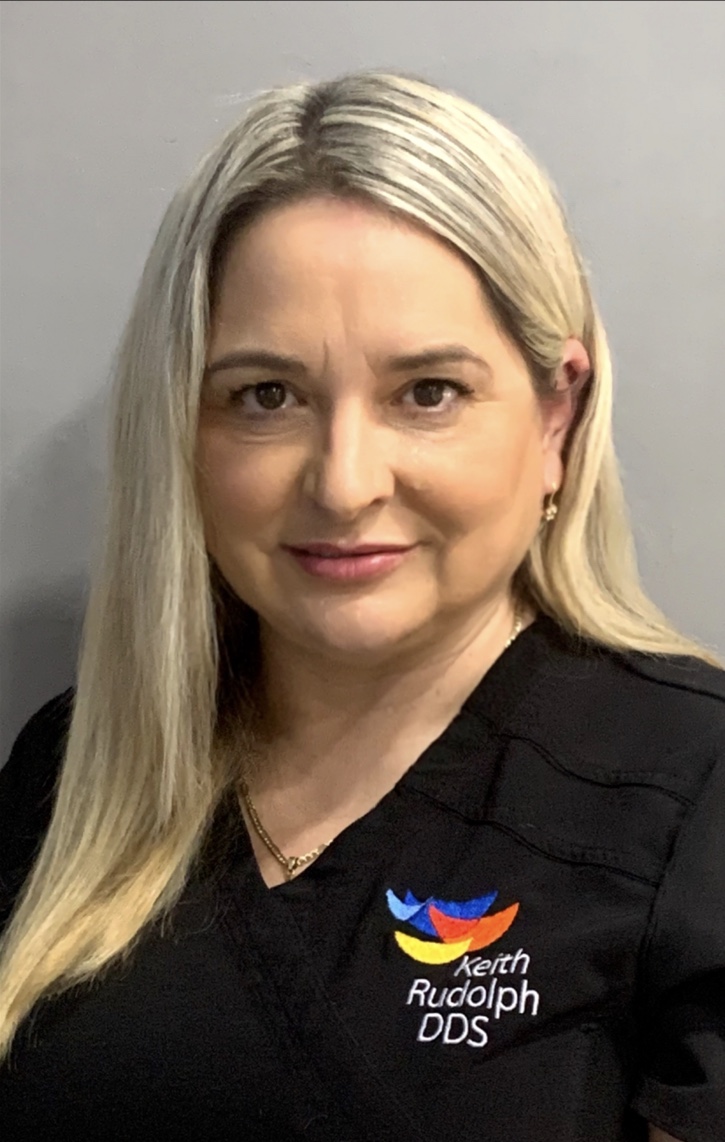 My name is Maritza Mollinedo. I am happy to have recently joined the team at Dr. Rudolph's office. I bring over 15 years of dental experience to the Rudolph team. I began my career as a chairside assistant for many years before moving to the front desk. I enjoy serving patients and trying to make each appointment as friendly as possible. In my free time I like to travel, hike, and spend time with family friends. I look forward to making your trip to the dentist a pleasant experience for you and your family.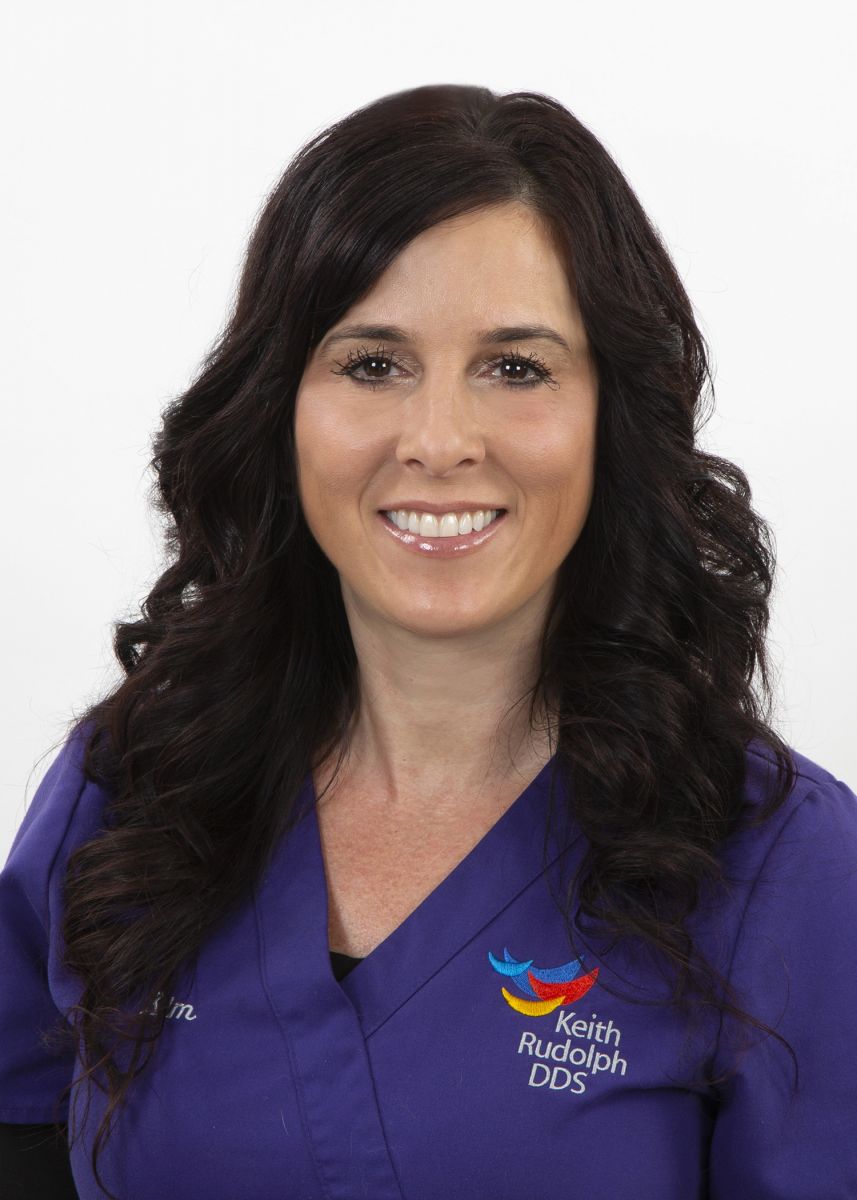 Kimberly Percivalle
Registered Dental Hygienist
Kim has been a registered dental hygienist with Dr. Rudolph for more than 25 years. She graduated magna cum laude from the University of Bridgeport's Fones School of Dental Hygiene in 1991. She has been a valuable member of Dr. Rudolph's team ever since. In 2005, Kim was among the first in her field in the state of Connecticut to become local anesthesia-certified. She is dedicated to guiding her patients gently to optimum oral hygiene care and maintenance to ensure long-term dental health.
In her free time, Kim enjoys teaching dance, exercising, and spending time with her husband and three children.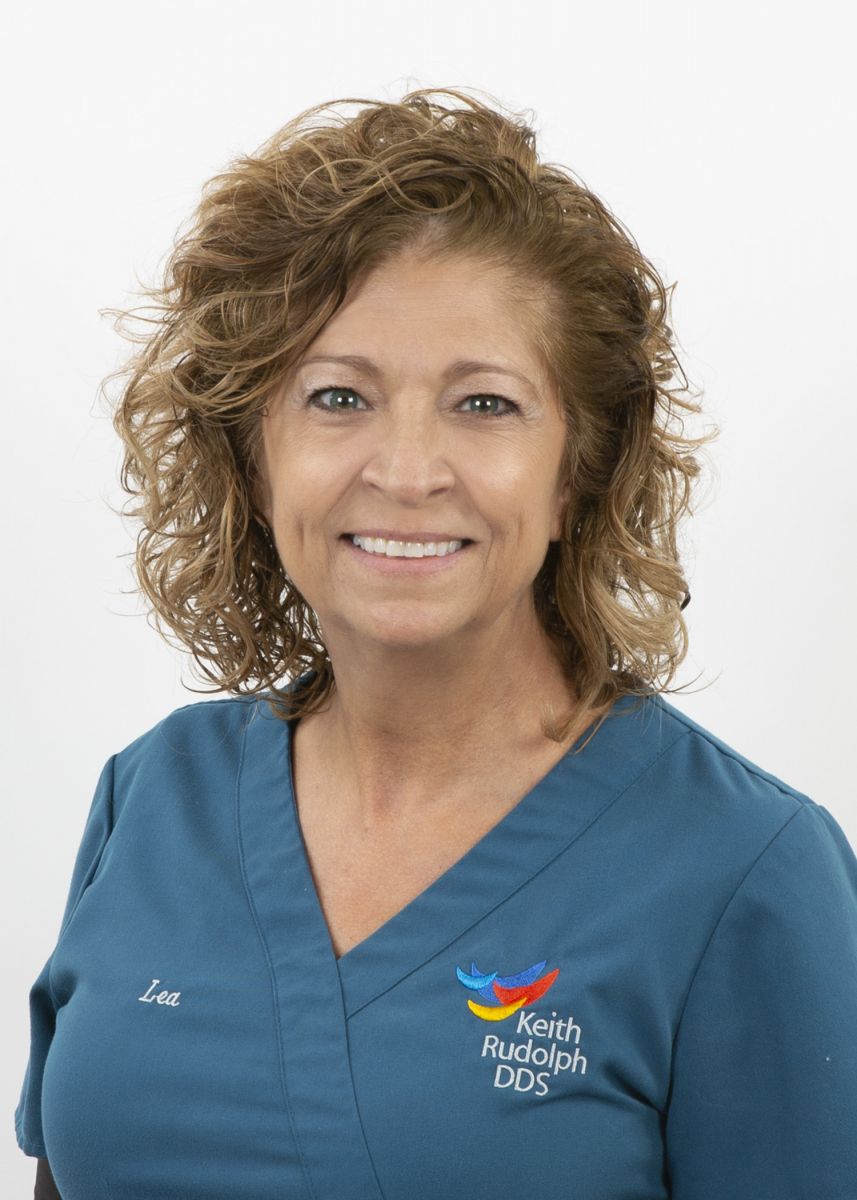 Lea Massaro
Registered Dental Hygienist
Lea has been in the dental field for more than 30 years. She previously practiced 15 years as an orthodontic and pediatric dental assistant. She attended the University of Bridgeport's Fones School of Dental Hygiene and graduated cum laude in 1991. In 2005, she became local anesthesia-certified. Lea joined Dr. Rudolph in 1994 and has been dedicated to making dental cleanings a comfortable, educational, and fun experience for children as well as adults.
In her spare time, Lea enjoys being with her grandchildren, sewing, gardening, and carpentry.

Awilda Jimenez
Dental Assistant
Awilda has been Dr. Rudolph's dental assistant for more than ten years. She has extensive experience in the field of cosmetic dentistry and has worked diligently in a pediatric office as well. Her warm personality and smile are among her defining characteristics, as well as her impressive memory for the small details! She received her expanded functions dental assisting degree from the National College of Puerto Rico in 1997. Awilda is bilingual in English and Spanish.
In her free time, she loves to watch movies, read, and spend time with her three children.